About Premium Waste Services
Locally owned and operated commercial waste disposal company in Newfoundland Canada
About Our Commercial Waste Disposal Company
Premium Waste is a new venture started by Can-Am Platforms & Construction Ltd., a local General Contractor from Shearstown, that was incorporated in 2001. Premium Waste is a commercial waste disposal company offering a hands-on approach to our customers waste management needs.
Safety
We are a fully certified and insured commercial waste disposal company.
Professionalism
We customize our services to our customer's needs. Call us for a quote to discuss your unique needs.
Social Responsibility
Societal and environmental issues play an important role in how Premium Waste Services does business.
Local Economy
We support the local economy by buying our materials from the businesses within the province of Newfoundland and offering a service that is needed by all businesses.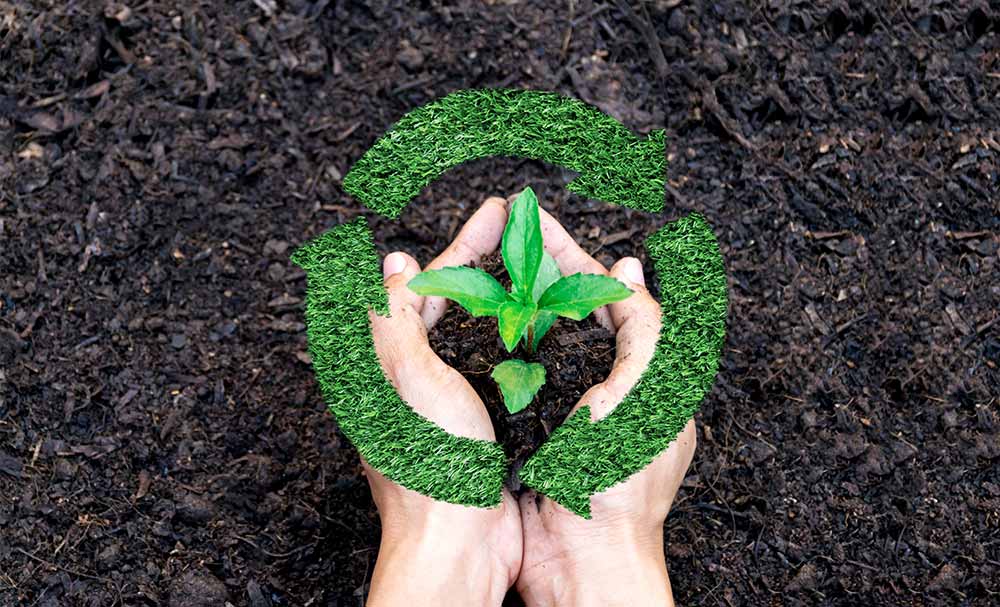 100% Locally Owned & Operated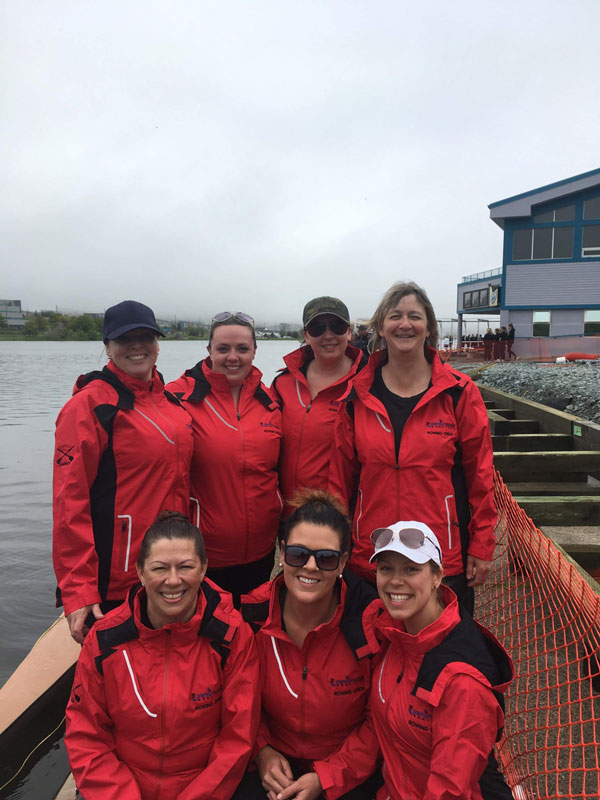 Premium Waste Services is a proud sponsor of a local women's rowing team for 2019! We believe that supporting the local community is vital to a healthy economy.
See you at the races!
255 Main Rd. PO Box 119 Shearstown,NL A0A 3V0